Contact Us
Virtual Tax Preparation at your fingertips.
Email
support@centralflmobiletax.com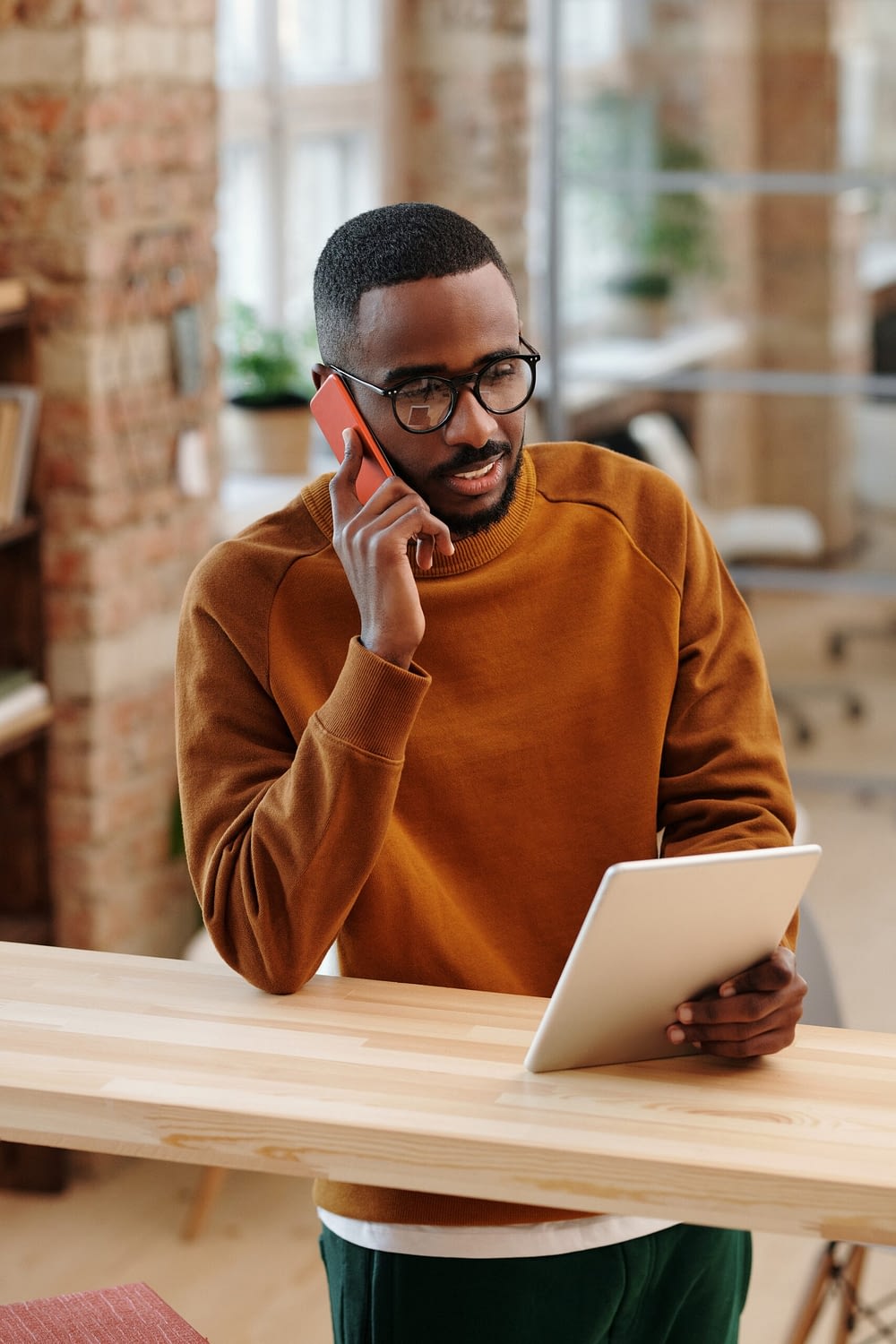 F.A.Q.
Frequently Asked Questions
What is the Virtual Tax Preparation Service?
After collecting your documents we will prepare and file your return to the IRS.
How does your service work?
Step 1 – You complete a short questionnaire which is sent to you through email
Step 2 – Scan and upload your tax documents through our secure document service with 256-bit SSL Encryption
Step 3 – Schedule your Tax Preparation Meeting (conducted via Zoom/FaceTime/Mobile) – Available based Service Option Chosen
Step 4 – After your taxes have been completed, simply review and sign and your return will be E-FILED
What documents do I need to provide?
These are some of the general documents required. Some additional information will be required depending on the form being completed.
PERSONAL INFORMATION FOR EACH FAMILY MEMBER:
Driver's License/ State Issued ID
SS Cards
Last Year's Return If Available
Date Of Birth
Full Name
INCOME AND TAX INFORMATION: 
W-2(s)
Unemployment Compensation (1099-G)
Interest (1099-INT or substitute)
Pension Income (1099-R)
IRA or 401(k) Distribution (1099-R)
Self Employment Income & Expenses (1099)
Social Security or Railroad Retirement (SSA-1099 or RRB-1099)
IRA or 401K Distribution (1099-R)
Sale of any Business Asset
Pension Income (1099-R)
State Income Tax Refund (1099-G)
Tuition Statement (1098-T)
Let Us Take The Confusion Out of Tax Time!